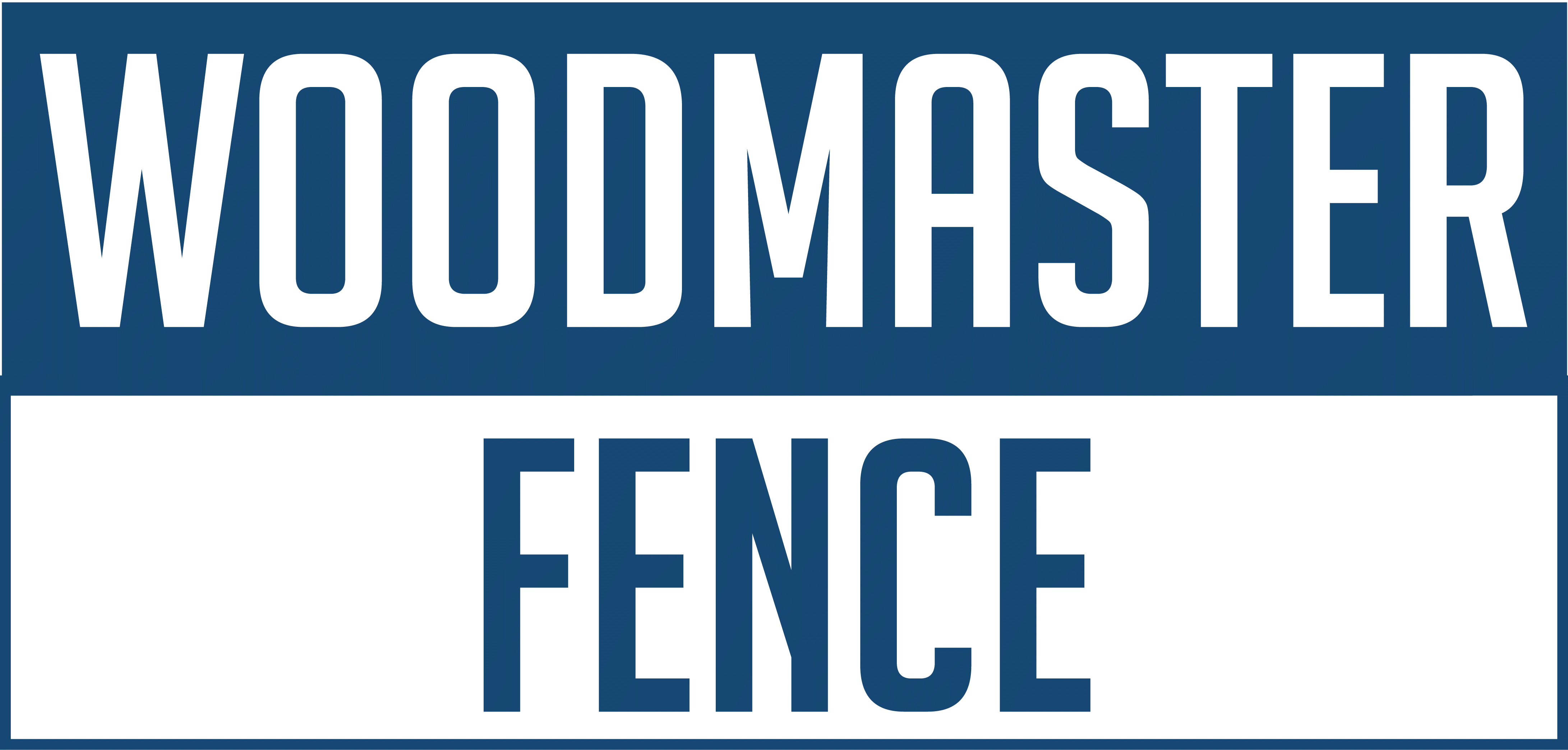 Welcome to WoodmasterFence.com!
Woodmaster Fence provides the highest quality materials and craftsmanship to our customers. We are able to offer these finest quality materials at such low prices due to our low overhead. Installation is backed by a lifetime guarantee on workmanship.
---
Over 30 years of offering quality fences at low prices with expert installation and prompt repair service. Woodmaster Fence is licensed, bonded and insured.
---

Be Sure to Check Out the NEWS page for Site Updates and Events!
---
Contact Information
Phone: (847) 497-3530
Fax: (847) 497-3530
E-Mail: woodmasterfence@aol.com
Postal Address:
Woodmaster Fence
4805 William Street
McHenry, IL 60051
Office Hours
Monday to Friday: 9am to 5pm
Saturday: 9am to 12 Noon
Sunday: Closed
Updated Jnauary 8, 2018
Web Design: Justin R. Griletz; 815.219.0760; jgriletz@aol.com
Copyright 2001-2014 WoodMaster Fence